Browse our case studies and discover how we helped our customer in a variety of projects.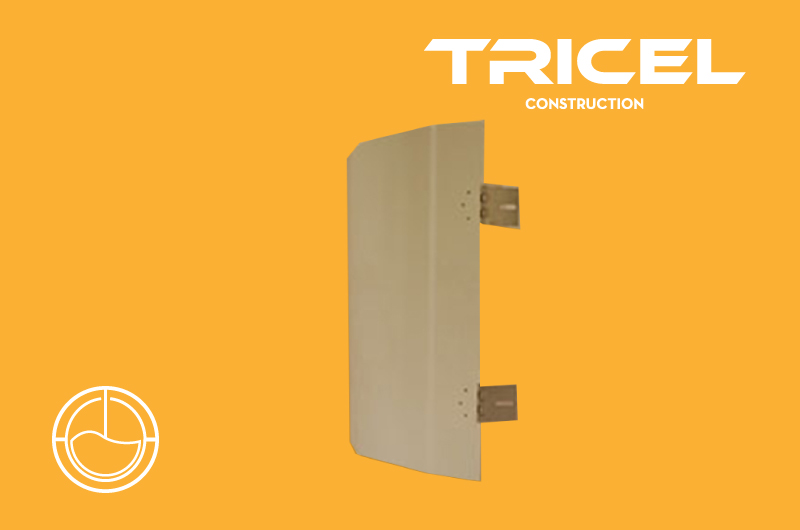 Hoods for Calor gas tanks
Calor gas required a housing to fix to the top of their gas tanks in order to protect necessary safety valve equipment.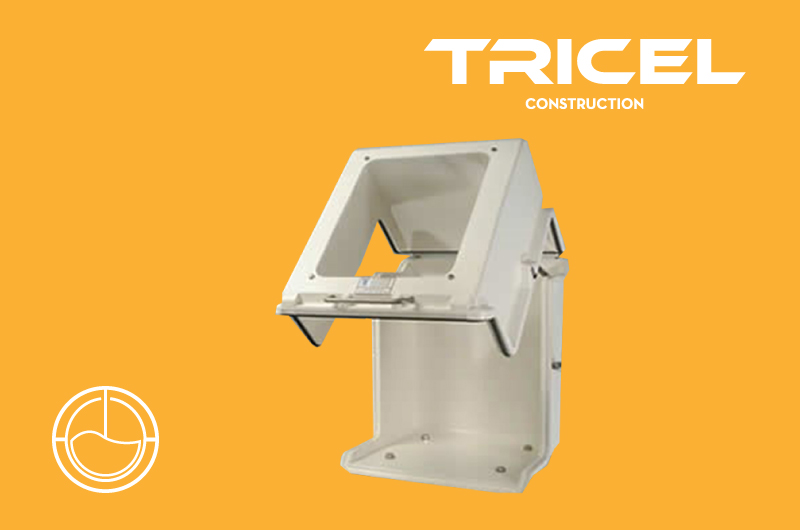 Custom made enclosures equipment
Sabre, a valve and instrumentation protection system provider, was in need of custom equipment enclosure to ensure the safety of their products.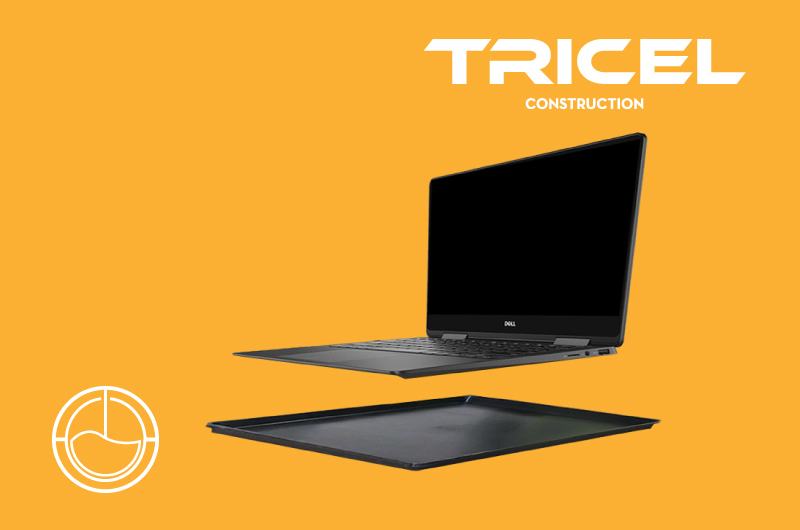 Static dissipative trays
As a leading manufacturer of computers and delicate electronics equipment, Dell's factories required these static dissipative trays and totes for safe movement and storage of electronic equipment during production.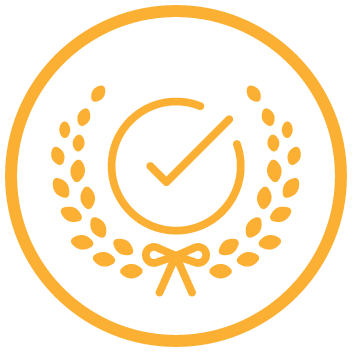 Strong and durable
Our Sheet Moulding Compound is weather-resistant, electrically insulated and has thermal attributes.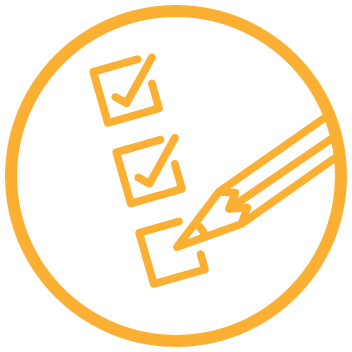 Custom Moulded Products
We create high-class, customised, and cost-effective solutions for our clients.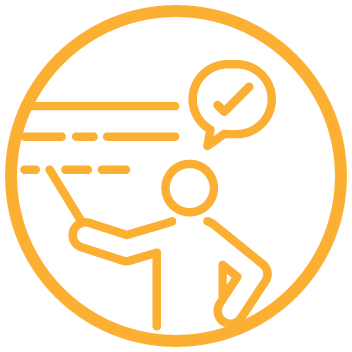 Technical Expertise
We are a highly successful multinational corporation with over 60 years' valuable industry experience.
Tricel (Gloucester) Limited.
Fox House, Stonedale Road, Stonehouse, Gloucester, GL10 3SA, United Kingdom.
Tel: +44 (0)1453 791 616