The Latest Headlines from Tricel UK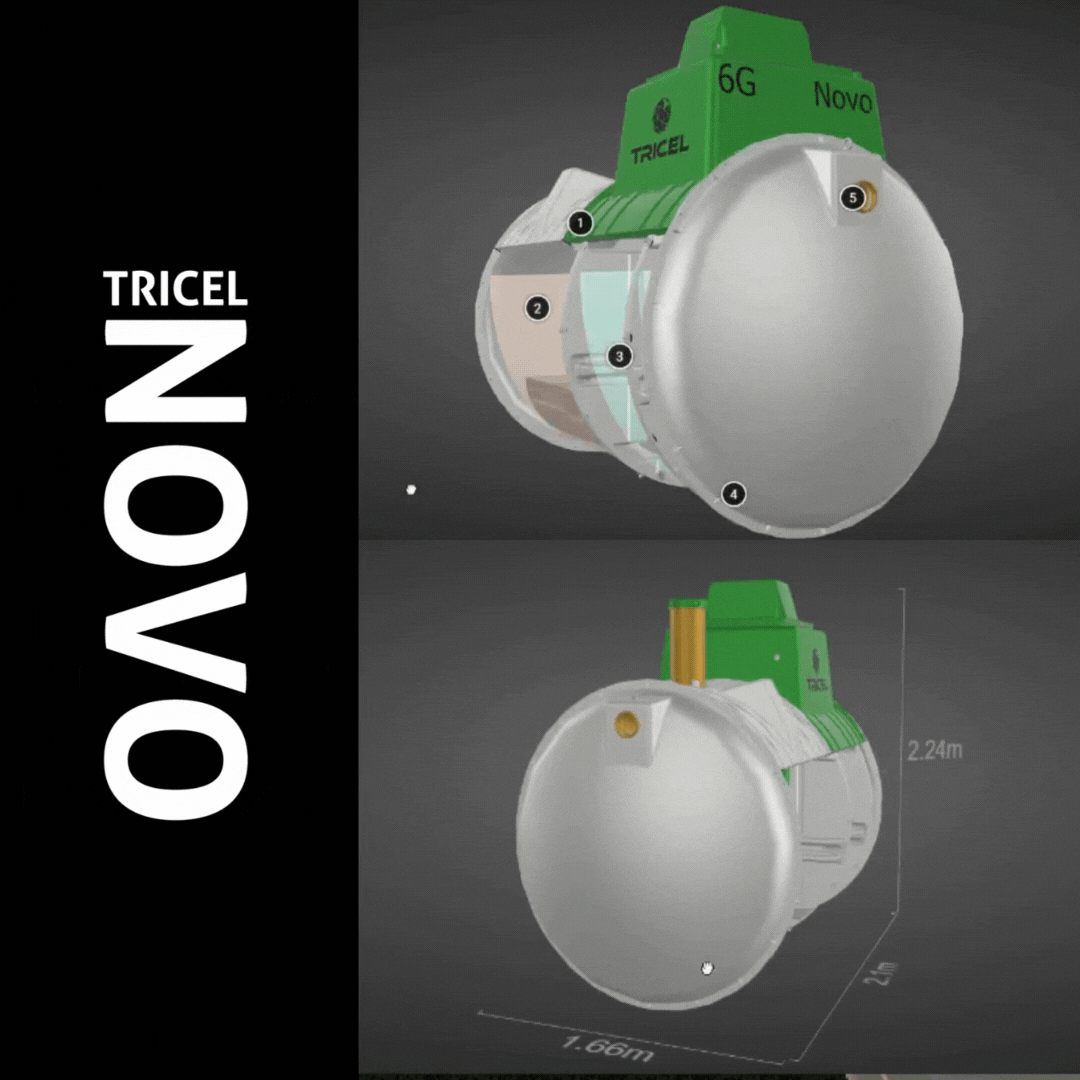 Tricel Environmental went virtual with The Lab!
If 2020 brought its challenges, Tricel learned to adjust itself and make the most out of the situation. We saw the pandemic as an opportunity to reinvent ourselves by joining the virtual revolution. We acknowledged that a new area has started and we hope you will follow us on this new virtual journey by visiting our VR platform: The LAB.