From our beginnings as a small fibreglass company, Tricel is today a family led global
provider of high-performance, innovation-based solutions for the Water,
Environmental, Construction and Distribution industries.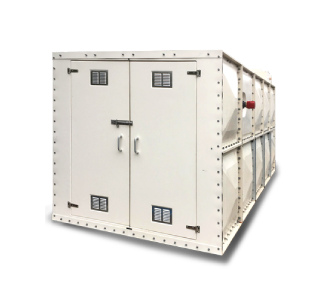 All tanks are manufactured from the superior material Glass Reinforced Plastics (GRP), ensuring a long lasting, durable, cost effective solution for both potable and non-potable applications.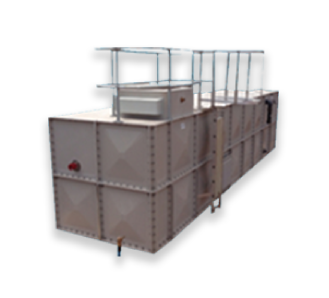 Tricel fire protection tanks are used and trusted by businesses, municipalities and their insurers who all rely on the deliverability of emergency water supply to a sprinkler system in the event of a fire.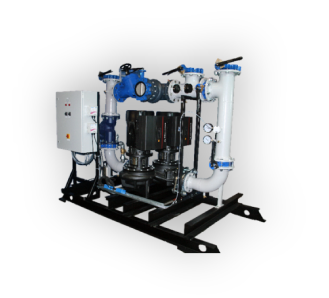 Tricel provide a comprehensive range of total pumping solutions, through a prepackaged pump set or by designing and manufacturing a tailored deliverable specific to the demands of your project.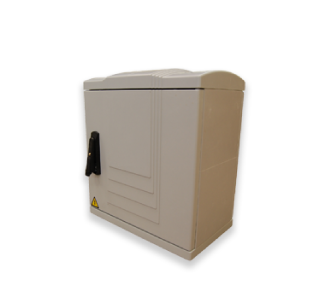 We supply a comprehensive range of highly durable gas and electric meter boxes and kiosks to the leading utilities and merchant chains and have done for over 15 years.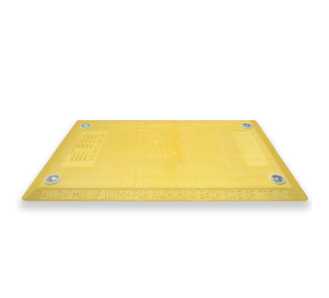 Our high-quality safety products are widely specified and conform to all building regulations. We provide for the UK's largest construction and building organisations.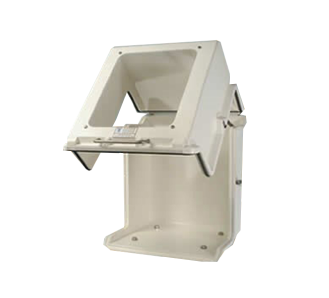 We can design, build and deliver to your own specifications ensuring a perfectly tailored product solution to any issues which you, or your company, may face.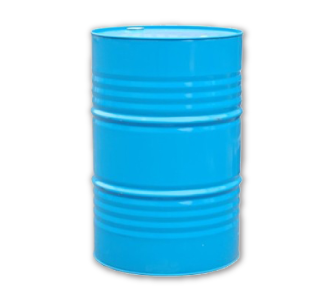 Tricel has over 60 years of sucessful experience in the composites and supplies industry.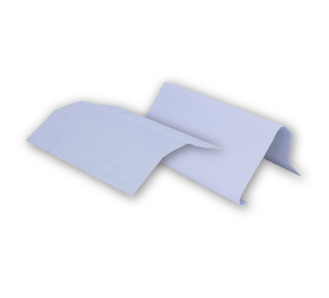 Industry specialists in the production and supply of a wide range of GRP roofing products.
The Latest Headlines from Tricel UK
Our Locations and Operations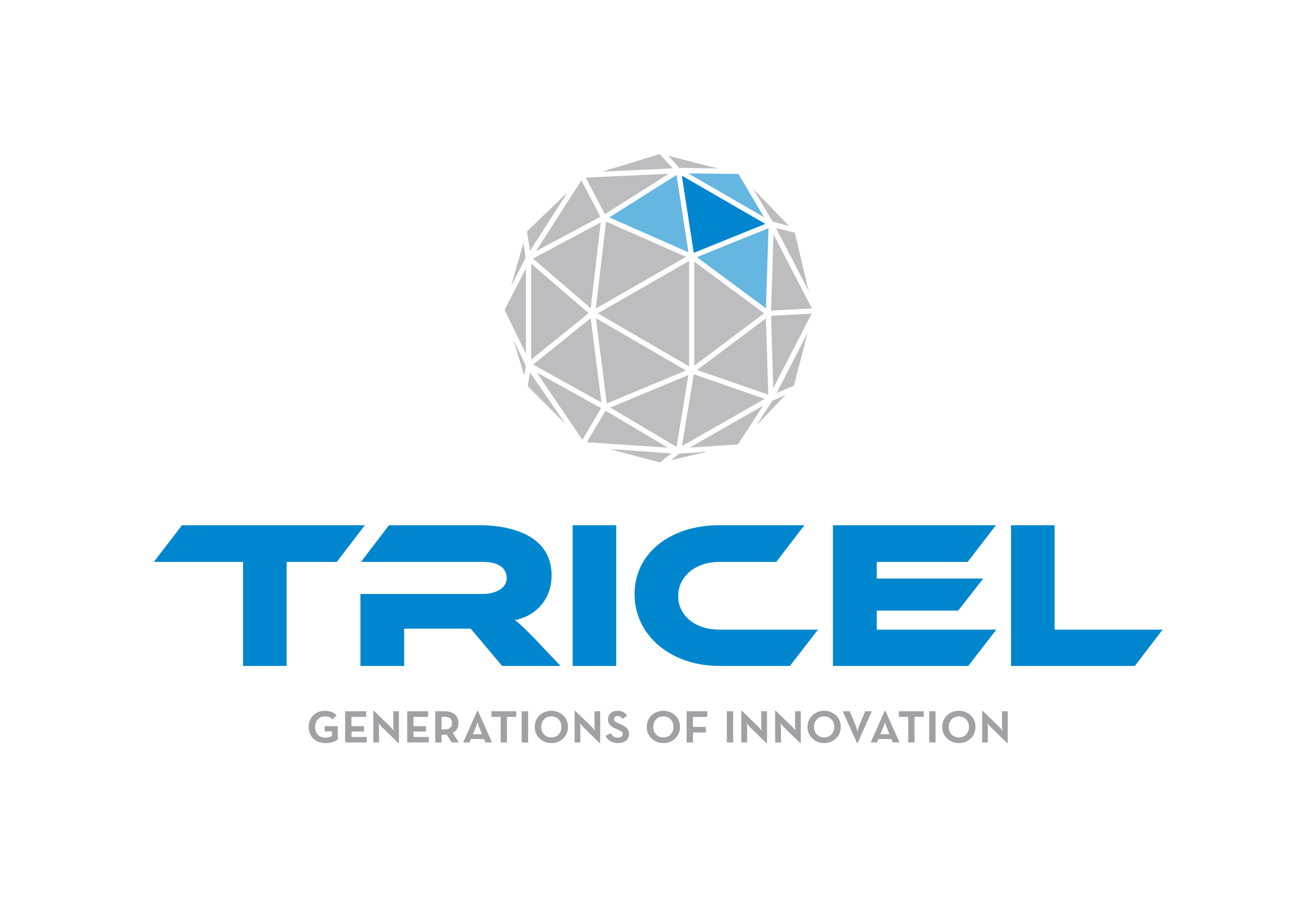 United Kingdom and Northern Ireland
Croydon
Nicholson Plastics Croydon
Leeds
Tricel Composites GB
Waterlooville
Action Pumps Hampshire (HQ)
Gloucester
Tricel Construction
London
Action Pumps London
Weston Super-Mare
Tricel Environmental and Water
Lanark
Nicholson Plastics Lanark (HQ)
Newry
Tricel Composites NI
We are a global provider of high-performance solutions for the Water, Environmental, Construction and Distribution industries. Our company ethos of "Generations of Innovation" is built around three interlinking themes; Innovation, Quality and Heritage. These three pillars have been developed and ingrained over 60 years of highly-successful business operations.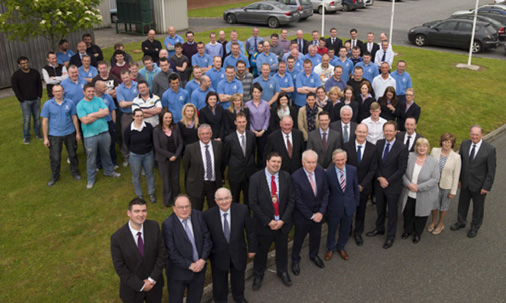 Tricel's History From 1974 to present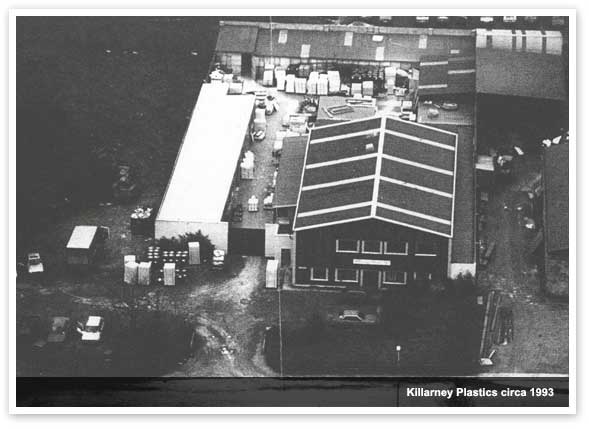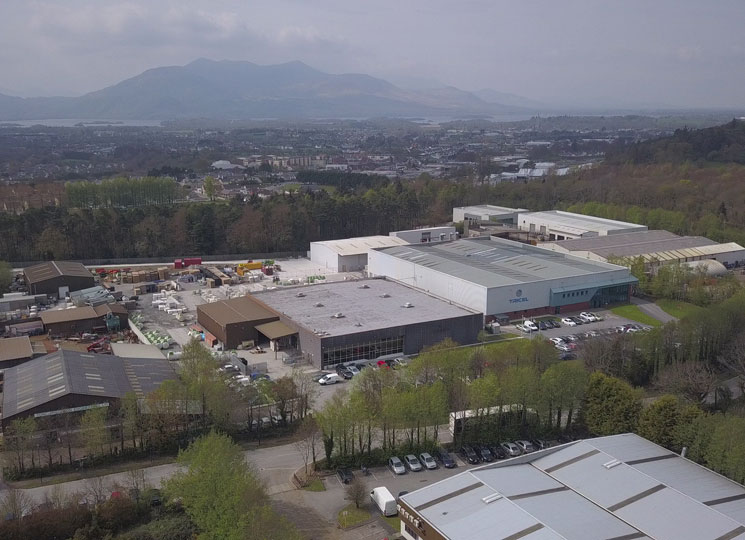 HQ
Tricel (Killarney) Unlimited Company
Ballyspillane Industrial Estate, Killarney, Co. Kerry, V93 PN84, Ireland
Tel: 00353 (0)64 6632421