Tricel Construction is a leader in composites technology and is a recognised manufacturer of civil and road safety products.
All of our products fully comply with the latest HAUC directives & specifications and are regularly in daily use on most Utility sites in the UK and Europe.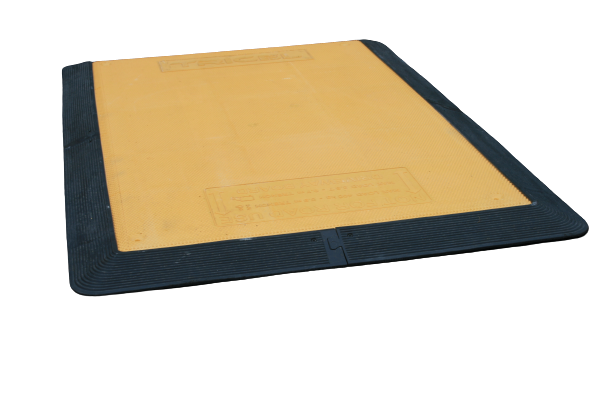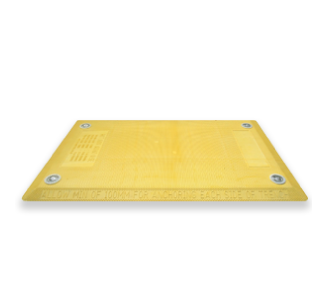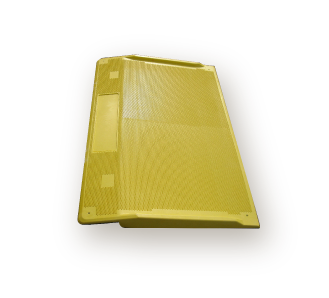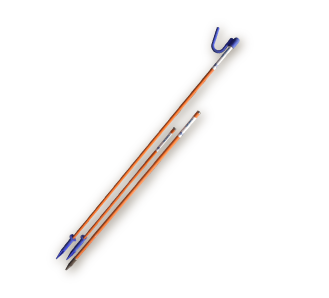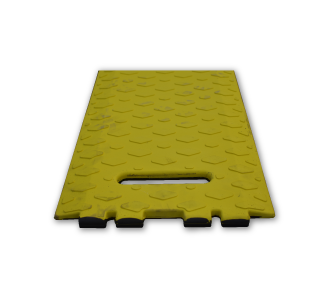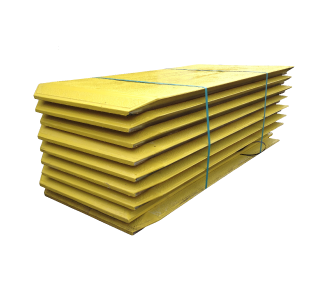 Our road safety products are manufactured from SMC (Sheet Moulding Compound). SMC is a high strength fibre reinforced sheet moulding composite which consists primarily of a thermosetting resin, glass fibres, and filler material, which when combined creates an ultra-strong moulding facilitator. In fact, products manufactured from this material are high impact resistant, compressive and have flexural strength.
As we develop and manufacture our own base product we can also supply a range of fibreglass raw materials in different quantities to suit any interested customers' needs.
Our product line is highly versatile and has been developed and perfected over many years in the industry. Within this period, Tricel has become an expert in all aspects of the production and development of both materials and products within this area. We bring our full range of skills to each and every element of the manufacturing process.
Finally, all of our these products are fully certified and used by government agencies and utility companies.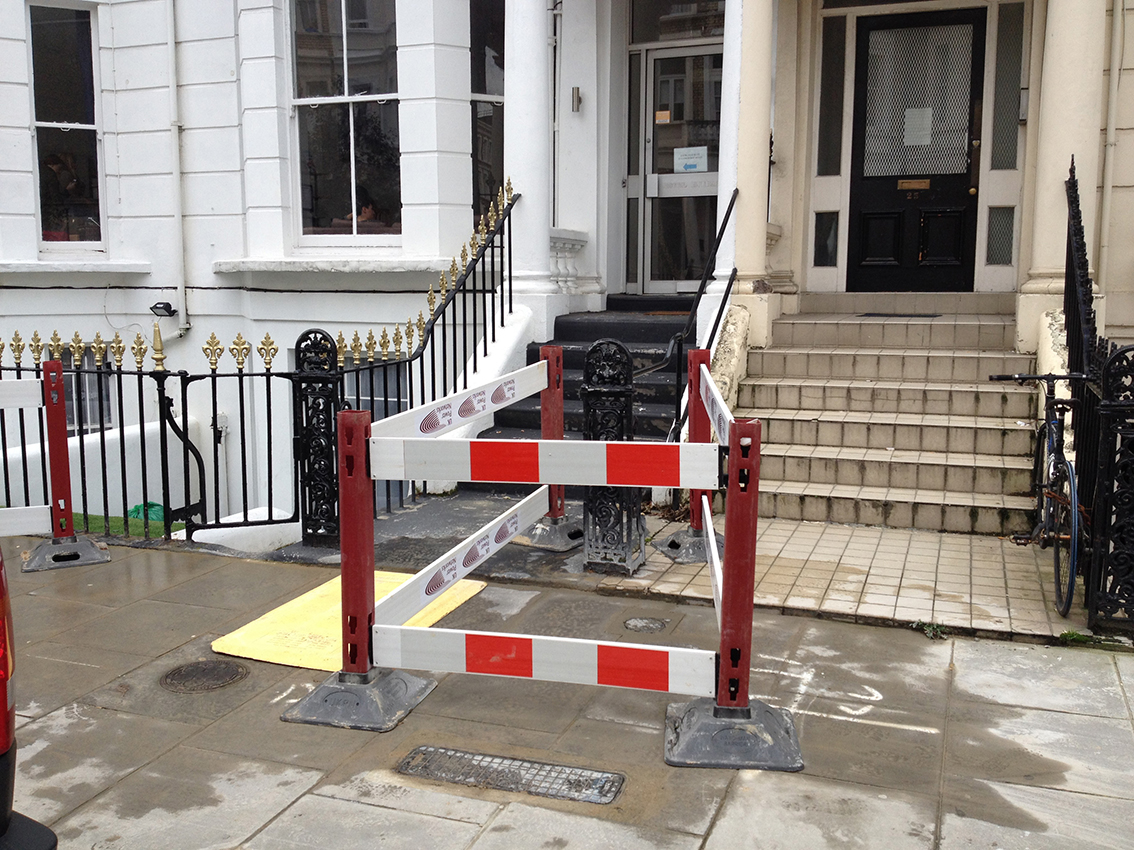 Large range of road safety products
Trench covers are highly adaptable and safe covers, designed for covering apertures, bores or trenches during maintenance, construction and repair projects.
Trench covers allow safe access and passage over and around site excavations for pedestrians and light vehicles. Therefore, they are the perfect traffic safety products.
Road plates have been designed to provide a safe means of maintaining traffic flow, during excavation work on roads, where reinstatement of the excavation would be inappropriate at that time.
The products are designed to allow the passage of most vehicles (according to the normal weight restrictions). Thus, they are a high quality traffic management product.
Kerb ramps are a unique lightweight and highly portable ramp.
Designed for private and commercial use, it is unrivalled in safety and user ability. The design has been well proven, and its high non-slip surface remains highly effective even in adverse weather conditions. It has a high durability.
Our product is the only SMC ramp that has a Safe Working Load (SWL) capacity of 500kg at 1,250mm width on the market.
Fence and line pins are used widely for many purposes: marking out construction sites, road lining and allowing to control crowd in concerts and sporting events, by restricting access. They are useful safety signs that have the same purpose as traffic cones.
Temporary rumble strips are the most advanced temporary traffic calming system currently available. It improves the safety of both your workforce and members of the public by providing a visual and audible speed warning stimulus. These speed bumps are a necessary safety equipment around roadworks.
If you require further technical information
If you need a full quote online

Durable
Our road safety products are highly durable as they are tough and weather resistant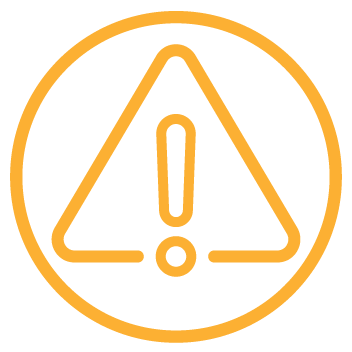 Protective
Designed for the protection of operatives and general public, our road safety products allow safe passage around or through road works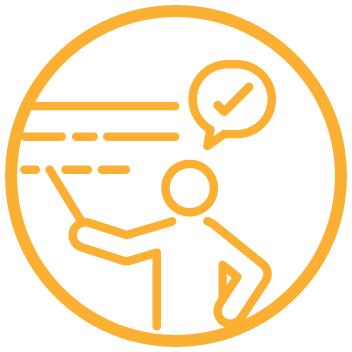 Technical Experts
We are a highly successful multinational corporation with over 60 years' valuable industry experience
Tricel (Gloucester) Limited.
Fox House, Stonedale Road, Stonehouse, Gloucester, GL10 3SA, United Kingdom
Tel: +44 (0)1453 791 616