TRICEL
ROAD SAFETY PRODUCTS
Tricel Construction is a leader in composites technology and is a recognised manufacturer of civil and road safety products. All of our products fully comply with the latest HAUC directives and specifications and are regularly in daily use on most Utility sites in the UK ans Europe.
OVER 60 Years of INDUSTRY Experience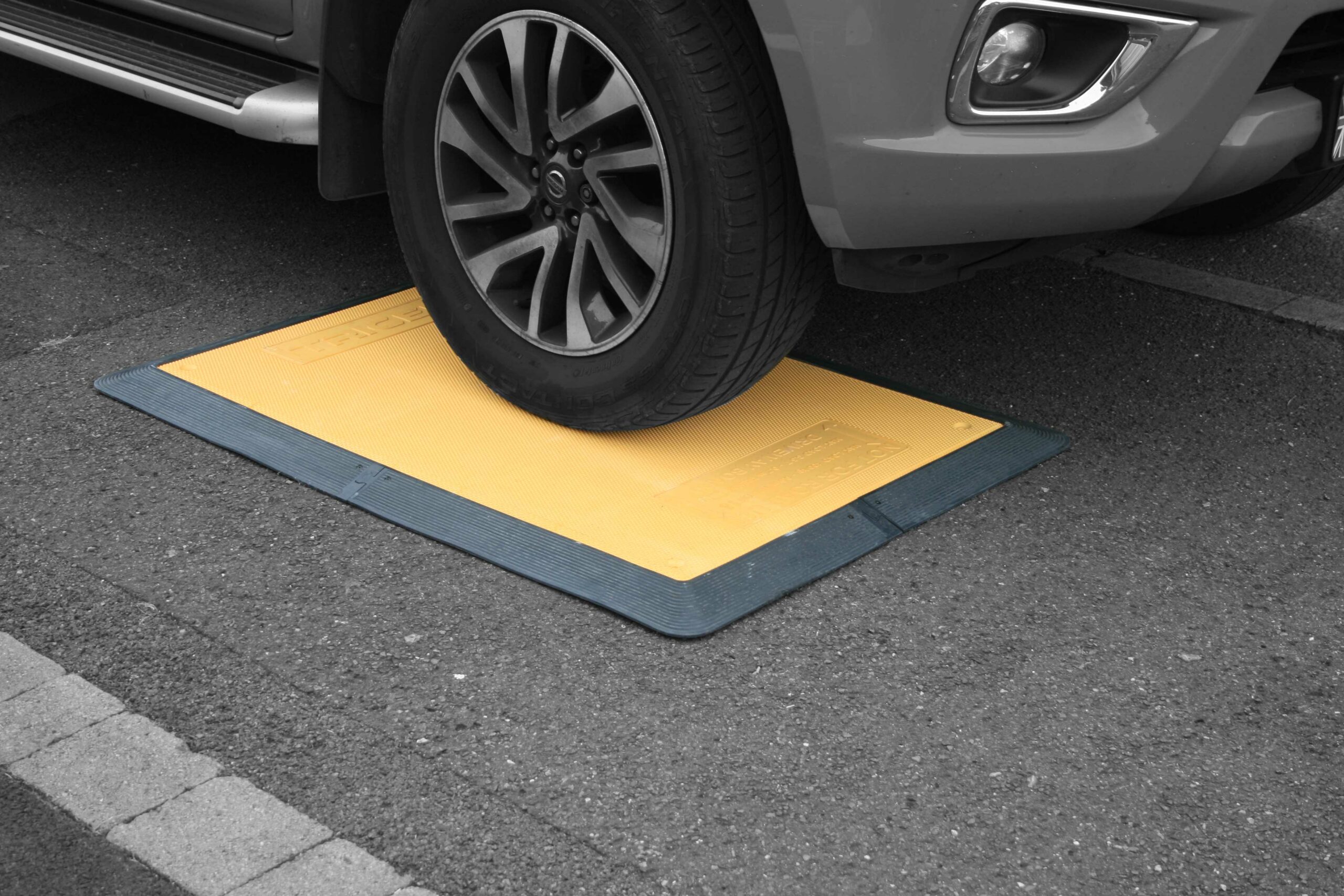 Our road safety products are manufactured from SMC (Sheet Moulding Compound). SMC is a high strength fibre reinforced sheet moulding composite which consists primarily of a thermosetting resin, glass fibres, and filler material, which when combined creates an ultra-strong moulding facilitator. In fact, products manufactured from this material are high impact resistant, compressive and have flexural strength.
As we develop and manufacture our own base product we can also supply a range of fibreglass raw materials in different quantities to suit any interested customers' needs.
Our product line is highly versatile and has been developed and perfected over many years in the industry. Within this period, Tricel has become an expert in all aspects of the production and development of both materials and products within this area. We bring our full range of skills to each and every element of the manufacturing process.
Finally, all of our these products are fully certified and used by government agencies and utility companies.