At Tricel we are proud specialists in producing a vast range of Glass Reinforced Plastic (GRP) products which we construct from our very own Sheet Moulding Compound (SMC). This tough and versatile compound is used to create a reinforced, and extremely durable, composite material. 

Tricel creates specialist custom moulded products to combine the dual qualities of both high strengths with a versatile low weight. The strong thermal and electrical insulation properties of our merchandise, coupled with its highly beneficial non-corrosive qualities, meaning that it is ideal for a vast range of industry based applications. Clients engage our specialist services to create a large portfolio of bespoke custom moulding products. Many of which are in use by today's leading industry providers.​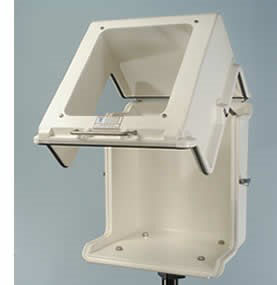 ​SMC benefits combined with Tricel's know-how
Here at Tricel, brands such as Rolls Royce and Dell are among our list distinguished clientele. Our bespoke custom mould products are used throughout all sections of industry and society, from train seats, GRP non-slip access covers, sprinkler tanks, and even the more common confectionery tray.
Our products are also employed throughout the more highly specialized sectors, such as UV curing pipe lining systems, radar housings, and Jet engine components to name but a few.
Typical employment of our products also includes safety products, structural components for industries such as automotive and transit, corrosion resistant constructs for outdoor and element prone equipment such as meter boxes, and a range of specialist electrical applications
​Tailor made moulds and projects development support
​In conjunction with our bespoke custom moulding GRP business, we are also pleased to offer our vast experience and expertise in the form of a complete project management service. We work in unison with our clients throughout all aspects of every individual project, from initial concept and product design all the way through to material development, tool design, and eventual manufacturing.
Here at Tricel, we have the ability to produce custom moulds and SMC which allow us to create high-class, specialized, and cost-effective solutions for our clients.
If you require further information
If you require a full quote online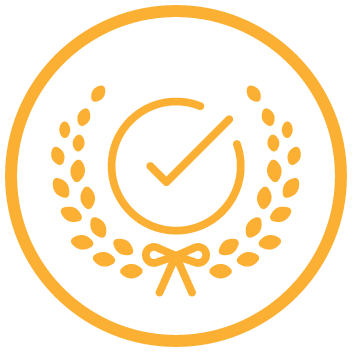 Strong & Durable
Our Sheet Moulding Compound is weather-resistant, electrically insulated and has thermal attributes.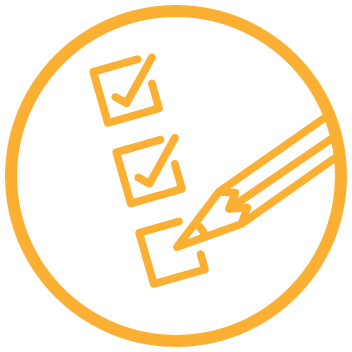 Custom Moulded Products
We create high-class, customised, and cost-effective solutions for our clients.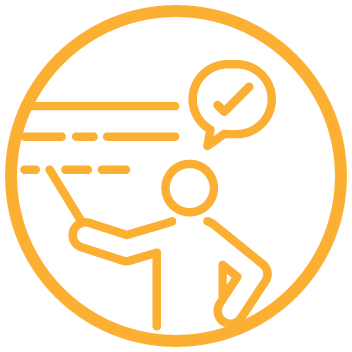 Technical Expertise
We are a highly successful multinational corporation with over 60 years' valuable industry experience.
Tricel (Gloucester) Limited.
Fox House, Stonedale Road, Stonehouse, Gloucester, GL10 3SA, United Kingdom.
Tel: +44 (0)1453 791 616