Composite access manhole covers EN124, class B125 ideal for installation on footpaths, pedestrian and low traffic areas
These composite covers are manufactured from GRP (Glass Reinforced Plastic).
Their non-slip cover makes them ideal for installation on footpaths, pedestrian and low traffic areas.
The access covers are suitable for class B125 loadings, this refers to a loading capacity of 1.25 tonne.
They have been manufactured in accordance with EN124 European specifications. Such specifications apply to the installation of manhole apertures and gully tops up to and also including 1000mm in size in areas frequented by pedestrian and/or vehicle traffic.
Tricel GRP access covers are lightweight and conforms to manual handling regulations.
They have also been engineered with a skid resistant design to prevent slipping. A thread structure on the surface of the cover has been incorporated so no water is retained ensuring additional safety.
Our composite covers are available in a variety of sizes ranging from 295 x 310mm nominal up to 617 x 617mm nominal cover sizes.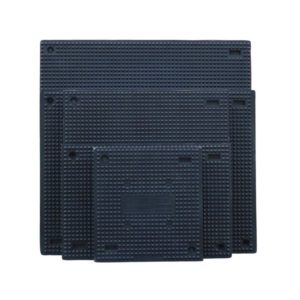 These versatile access manhole covers are suitable for a range of applications including, but not limited to:
Street lighting, traffic signals, telecommunications, CCTV, ANPR (Automatic Number Plate Recognition), cable television, valve chambers, meter chambers, drainage chambers, sewage treatment chambers, utility service networks, railways, general construction, computer networks, transport infrastructure, general civil construction and low voltage electrical systems and much more
Slip Resistent tread pattern
Corrosion resistant and maintenance free
No inherent scrap value, minimise thefts
Street lighting logo on traffic signal covers in order to denote use
Bespoke badging of company logos on units is available upon request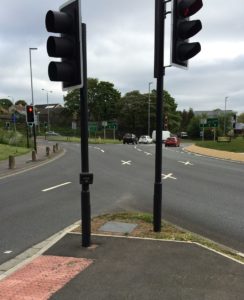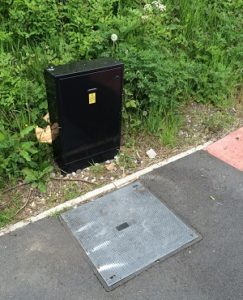 Call us today to discuss your project
Download brochure for more information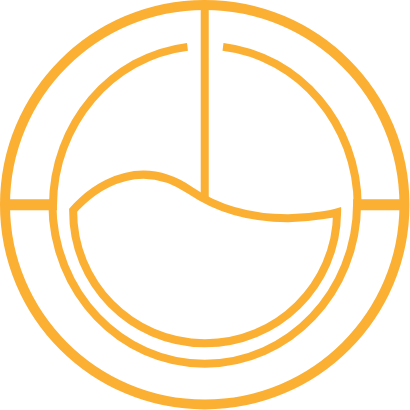 SMC
A strong, durable and lightweight material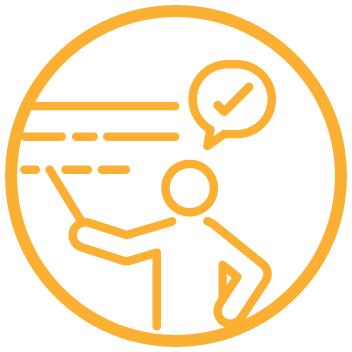 Expertise
A professional team with extensive experience

Cost-effective
Economical solutions for numerous products
Tricel (Gloucester) Limited.
Fox House, Stonedale Road, Stonehouse, Gloucester, GL10 3SA, United Kingdom
Tel: +44 (0)1453 791 616