Tricel is a highly established manufacturer of a wide range of custom moulded products which we develop using a compression moulding process carried out to customers exact specifications. 

Due to the materials high strength-to-weight ratio it is ideal for large structural parts as well as smaller precision components. We develop and manufacture innovative products for many of the world's most prominent companies such as Rolls Royce, Opel and British Aerospace. These products are created using our own sheet moulding compound (SMC) which we manufacture in-house.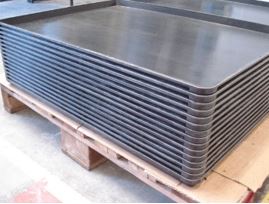 Static Dissipative Trays & Totes for Dell
​SMC – Advanced Composites
SMC is a high strength fibre reinforced sheet moulding composite which consists primarily of a thermosetting resin, glass fibres, and filler material, which when combined creates an ultra-strong moulding facilitator. As we develop and manufacture our own base product we can supply a range of the fibreglass raw materials in quantities to suit any interested customers' needs.
Tricel occupies a unique position in the field of reinforced plastics. The company combines the technical expertise of over 40 years in the press moulding and composites industry with advanced design and manufacturing facilities in both United Kingdom and in Ireland.
SMC materials produce a vast array of innovative custom moulding based products for a range of businesses in today's expansive industry sector. It is an ideal choice for innovative product production and its versatility means that it can be usefully integrated within all industrial and commercial sector environments.
​ Static dissipative trays & totes for Dell
​
Joint project between Tricel and Dell to manufacture Electro Static Dissipation (ESD) trays and totes for Dell's factories.
Advantages of Sheet Moulding Compound (SMC)
Products manufactured from this material are high impact resistant, compressive, and have flexural strength.
SMC is used throughout the electrical market due to its multitude of varied capabilities such as; electric resistance to provide insulation, conductivity, and its anti-static properties. Such attributes are ideal for highly specialised electrical products.
This material has also been utilised within the automotive and transit sectors to produce large high-strength items such as carriage seating.
SMCs formulation means that it is colour pigmentable, so the finished product is delivered to any colour scheme that our consumers choose. It also has low-profile and low-shrink characteristics for excellent surface appearance and is a perfect exterior for post-production painting.
From a safety perspective, the compound has low-smoke and low-toxicity qualities and excellent chemical resistance. In essence, this material is an ideal choice for a vast array of uses throughout a multitude of business sectors.
Feel free to contact a member of our sales team to discuss your project requirements.
Get in touch to discuss your project.
Contact us and request a bespoke quotation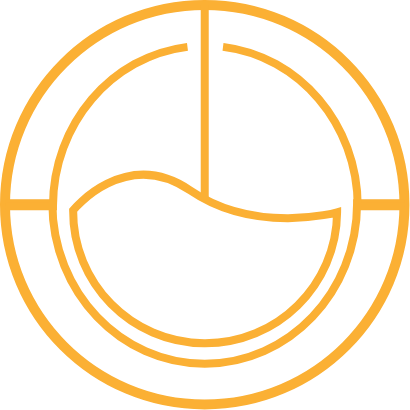 SMC
A strong, durable and lightweight material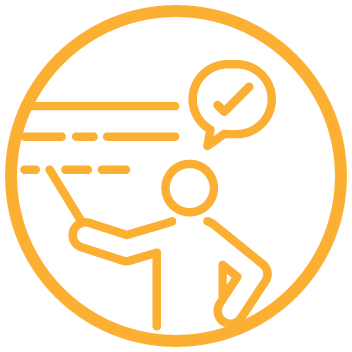 Expertise
A professional team with extensive experience
Cost-effective
Economical solutions for numerous products
Tricel (Gloucester) Limited.
Fox House, Stonedale Road, Stonehouse, Gloucester, GL10 3SA, United Kingdom.
Tel: +44 (0)1453 791 616