Sewage Treatment Solutions
6 AND 8 POPULATION EQUIVALENT – GRAVITY OUTLET
We created the Novo SR to meet our customers' needs. It's a small sewage treatment plant that's efficient and cost-effective, helping save money.
Affordable, durable & long Lasting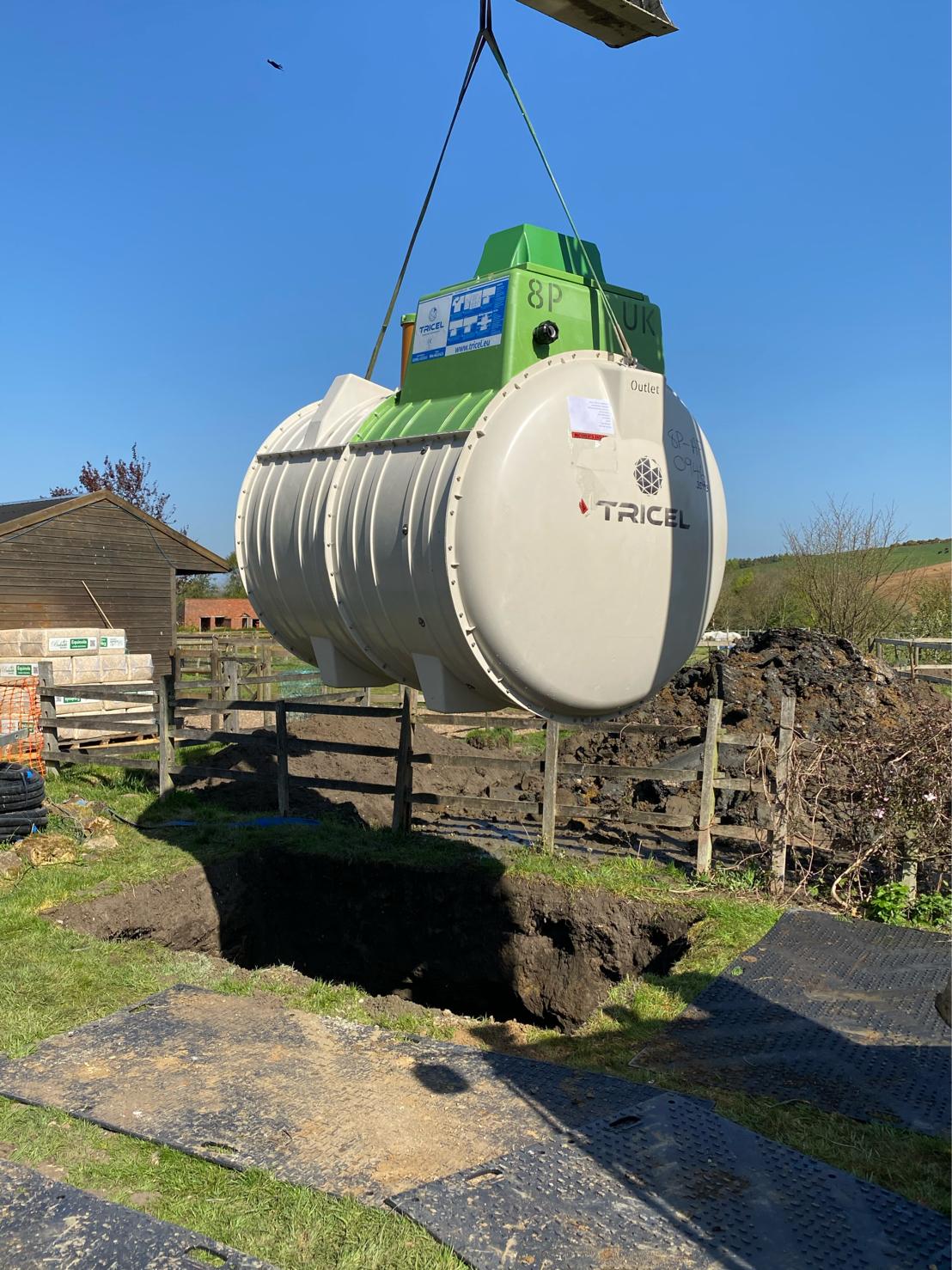 Tricel is a global provider of high-performance, innovation-based solutions for the Water, Environmental, Construction and Distribution industries.
Our manufacturing capabilities include a range of composite materials which are producing in-house using our experienced engineering team.
The company ethos of "Generations of Innovation" is built around three interlinking themes; Innovation, Quality and Heritage.
Over 50 years of highly successful business operations in a range of markets across Europe.
Meet our sewage treatment specialists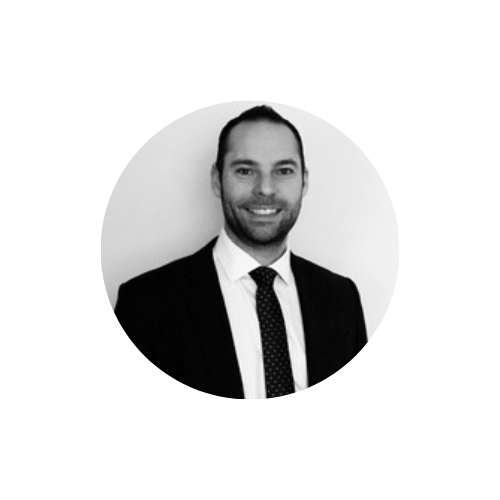 Barrie Smith
National Sales Manager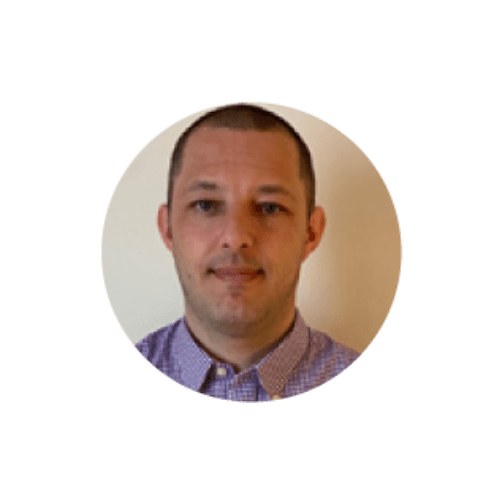 Ryan Odey
Area Sales Manager – South West of the UK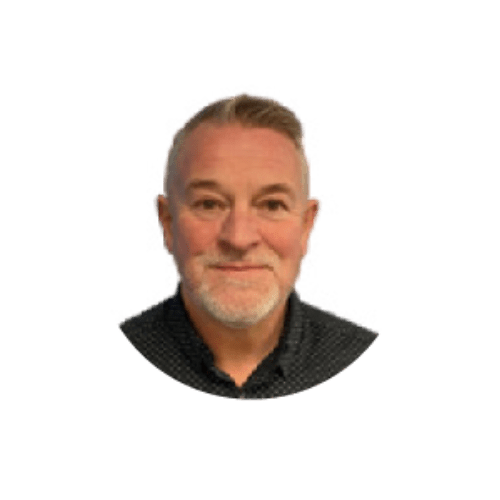 Stuart Goulding
Area Sales Manager –  North West of the UK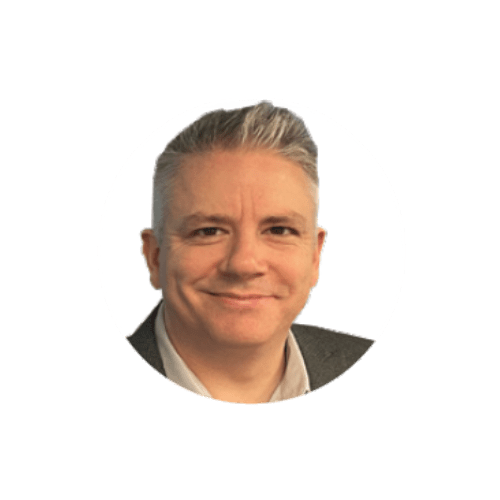 Barry Hodden
Area Sales Manager –  East and South East of the UK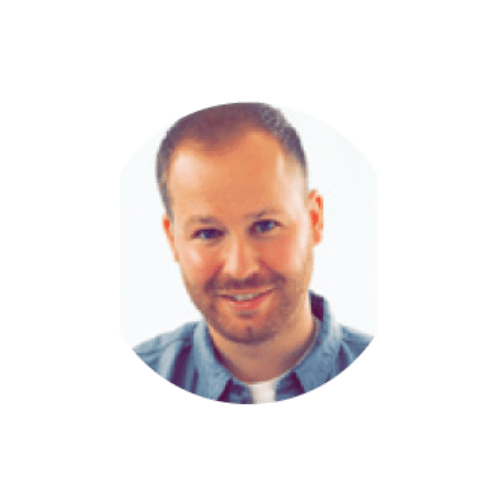 Callum Sharp
Area Sales Manager – Scotland and Northern England
I had Callum the Scottish sales representative out at my property. We were in urgent situation and he managed to come out the next day after my initial enquiry was made and offered various solutions. We went with the Novo which was delivered within a week. Our groundworkers installed it without any problems. Tricel provided a seamless and efficient service alongside a great product. I would highly recommend.
great service from Callum throughout the years. Always puts the customer first
West Country Drainage Services
2023-07-13
Fantastic company to deal with, fair and honest. We have installed so many Tricel sewage treatment plants without any problems at all. The customer service is fantastic with friendly office especially Lisa. Ryan on the sales team is a pleasure to deal with.
Very good supplier to work with. You always get quick responses from the area sales manager (Callum Sharp) and he is always more than happy to go the extra mile to help.
Thanks Callum for the work done at my house. Great service
Michael Richards
2023-07-13
Great quality product, easier to install than other options. Representative is very responsive and always on hand. Great company to deal with.
Oliver Fielder
2023-07-13
The sales rep Ryan is very helpful, Nothing is too much trouble arranging site visits to talk through the best options for the job. I would recommend to anyone in the area to deal with Ryan.
Bethan Boobyer
2023-07-13
Tricel are one of the easiest companies to deal with. The external rep for our area is happy to go above and beyond to help us secure the order. Thanks for all your help Ryan. Special thank you Ryan, for spending three days (including a Saturday) to help with a local agricultural show, the only supplier who spent that time with us. Would highly recommend dealing with this supplier for all your needs.
Great company to deal with, very helpful and knowledgeable on products. Thanks for all your help Ryan!
Matthew Jaques
2023-03-07
Make sure you understand the delivery procedure before ordering from this company. After paying for our small tank and delivery ( an extra £200+ ) we were then told that delivery didn't include getting the tank off the lorry. This would be an additional £313 plus vat. A total of £560 plus vat just for delivery. I would have ordered from someone else if I had known this before ordering. Today was delivery day, no sign of the tank towards the end of the day, when I rang I was told the driver was running late, could we wait till after 5. At 6.30 pm still no tank and no phone call from driver.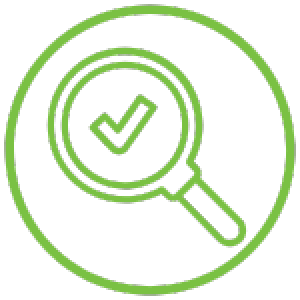 Technical expertise
Unrivalled technical expertise by our sales team regarding wastewater treatment solution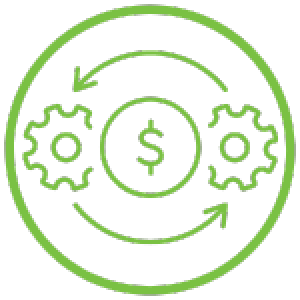 COST-EFFECTIVE SOLUTIONS
Tricel Solutions require minimal maintenance  and operating costs are reduced to a minimum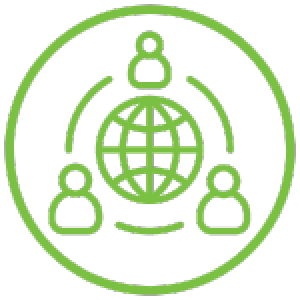 Installers network
UK wide network of recommended installers for your peace of mind
Frequently Asked Questions