The Latest Headlines from Tricel UK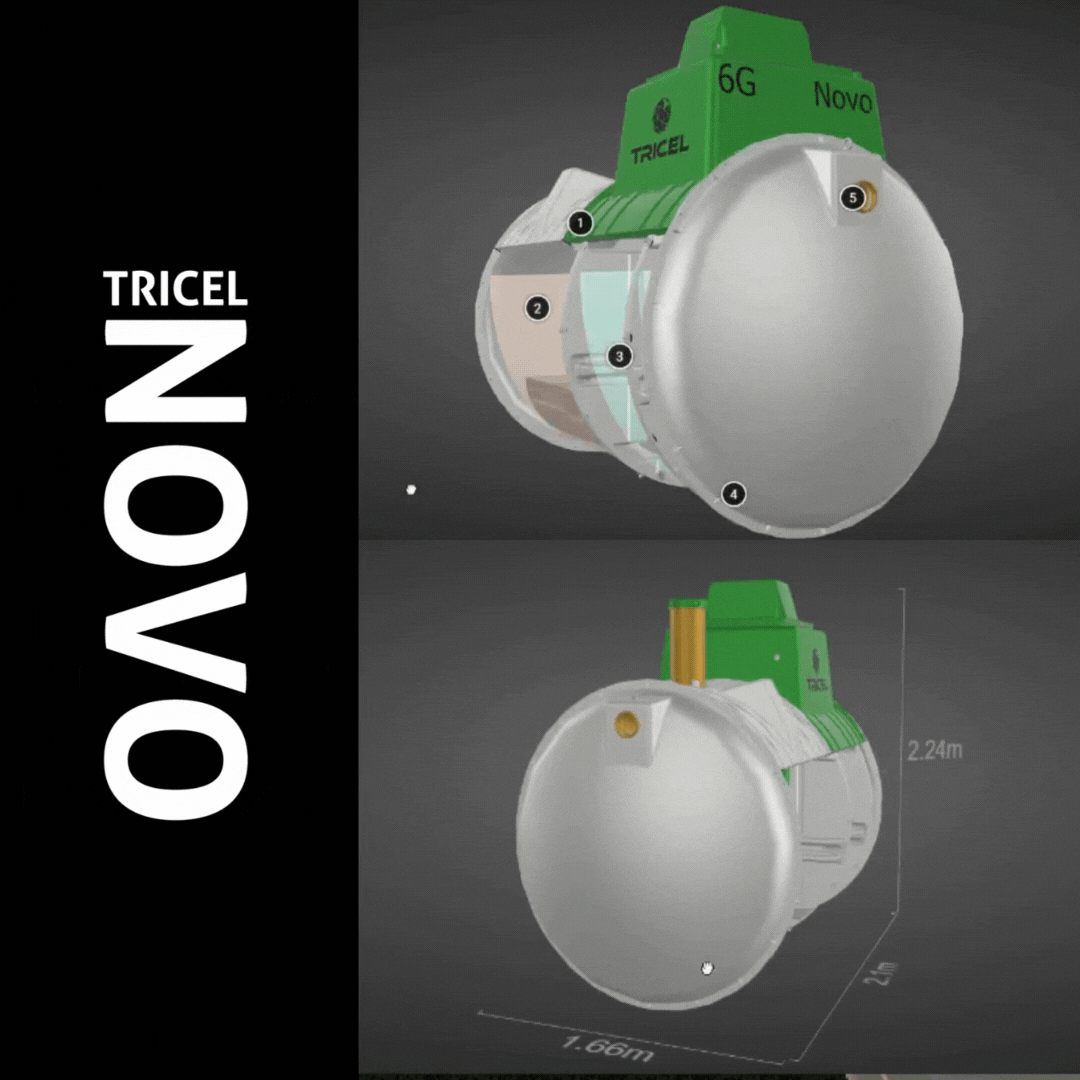 Event: The Lab launch
Dates: May 2021
Sector: Environmental Division (sewage treatment)
Tricel Environmental went virtual!
If 2020 brought its challenges, Tricel learned to adjust itself and make the most out of the situation. We saw the pandemic as an opportunity to reinvent ourselves by joining the virtual revolution. We acknowledged that a new area has started and we hope you will follow us on this new virtual journey by visiting our VR platform: The LAB.
Launched at the beginning of May 2021, our tradeshow 2.0 has countless features including 3D functionalities, the ability to see our products in motion and real size, projecting them wherever you go by using our QR codes… You will also get a chance to chat with our team and learn more about our company.
We take sewage treatment very seriously and so should you. Get on and let us introduce you to our Sewage Treatment Plant the Tricel Novo, our Septic Tank the Tricel Vento, and our Packaged Filter System the Tricel Puraflo.
We are looking forward to meeting you on the other side of the screen!
Link: thelab.tricel.eu