Tricel Construction UK Sales Team
Our dedicated team provides on-site support to builders' merchants, buyers, specifiers, and homeowners. We work with the construction, utilities, and road safety industry.
Our team at Tricel Construction UK is made of the UK's industry leaders in their respective fields of Meter Boxes and Road Safety products. Our customers can rest assured our team will deliver the best advice and products to suit their requirements.
Tricel is the UK leading manufacturer of Meter Boxes and Road Safety products. Made of SMC our products are robust, well-built, and comply with industry standards.
Meet our technical sales team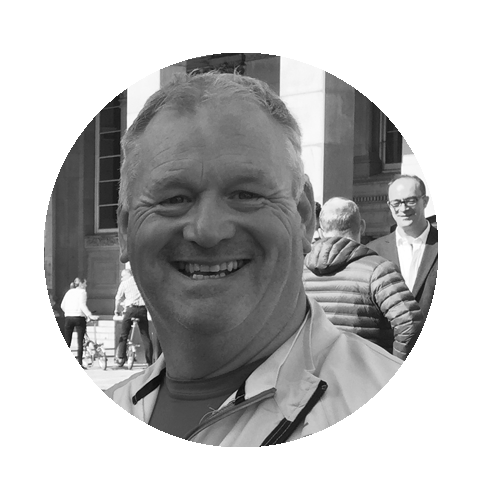 Mark Whiteman
National Sales Manager Construction UK
Mark has worked within the construction safety industry for a number of years, in many different roles from purchasing products to specifying product for the construction and utilities sector.
He has been a member of the Tricel team since May 2012, bringing many new and exciting road safety products to the market both here in the UK and overseas.
Maggie Wakefield
Sales Administrator
Maggie joined our team in 2018 having worked in a sales environment for over 30 years.
Maggie is providing office-based sales support for trade and MeterBoxesDirect customers by processing orders, answering webchats and handling customer queries.

Durable
Our road safety products are highly durable as they are tough and weather resistant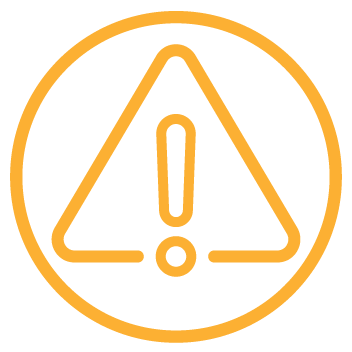 Protective
Designed for the protection of operatives and general public, our road safety products allow safe passage around or through road works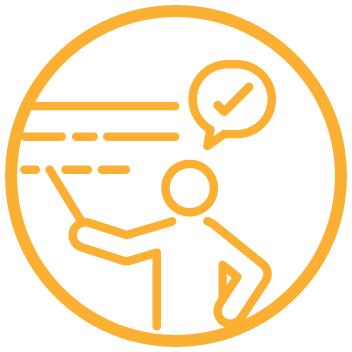 Technical Experts
We are a highly successful multinational corporation with over 60 years' valuable industry experience
Tricel (Gloucester) Limited.
Fox House, Stonedale Road, Stonehouse, Gloucester, GL10 3SA, United Kingdom
Tel: +44 (0)1453 791 616