Tricel offers a wide range of trench covers inluding Surefoot™: the highest load rated boards on the market.
Scroll down to view the full range.
The Trench cover is a highly versatile and safe trench cover, designed for covering apertures, bores or trenches during maintenance, construction and repair projects. The Trench covers allow safe access and passage over and around site excavations for pedestrian and light vehicular access. Installation is quick and simple by either fixing pins ideal for bitumen surfaces, or butyl adhesive developed for stone or concrete surfaces. Approved by most local authorities and utility companies, they are a highly cost effective solution to site safety and access, and are fully compliant with Irish and European Legislation.
These versatile access manhole covers are suitable for a range of applications including, but not limited to:
Street lighting, traffic signals, telecommunications, CCTV, ANPR (Automatic Number Plate Recognition), cable television, valve chambers, meter chambers, drainage chambers, sewage treatment chambers, utility service networks, railways, general construction, computer networks, transport infrastructure, general civil construction and low voltage electrical systems and much more.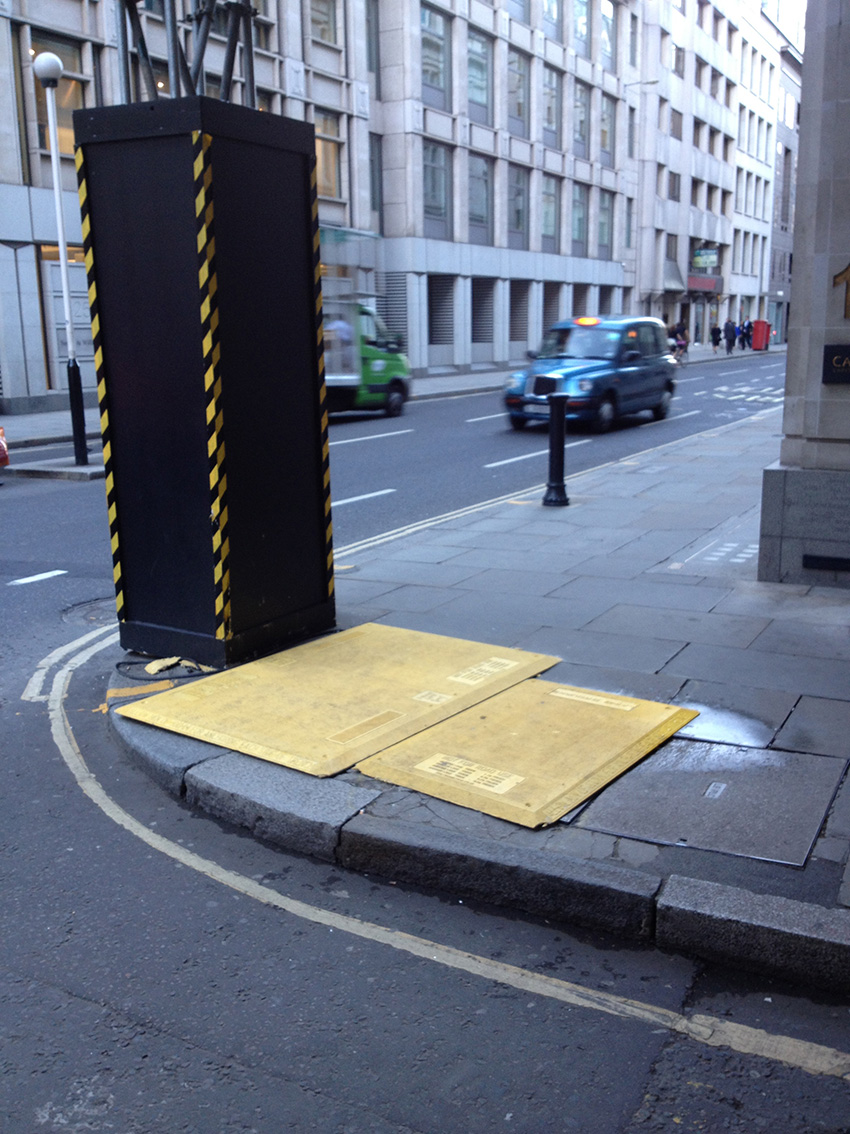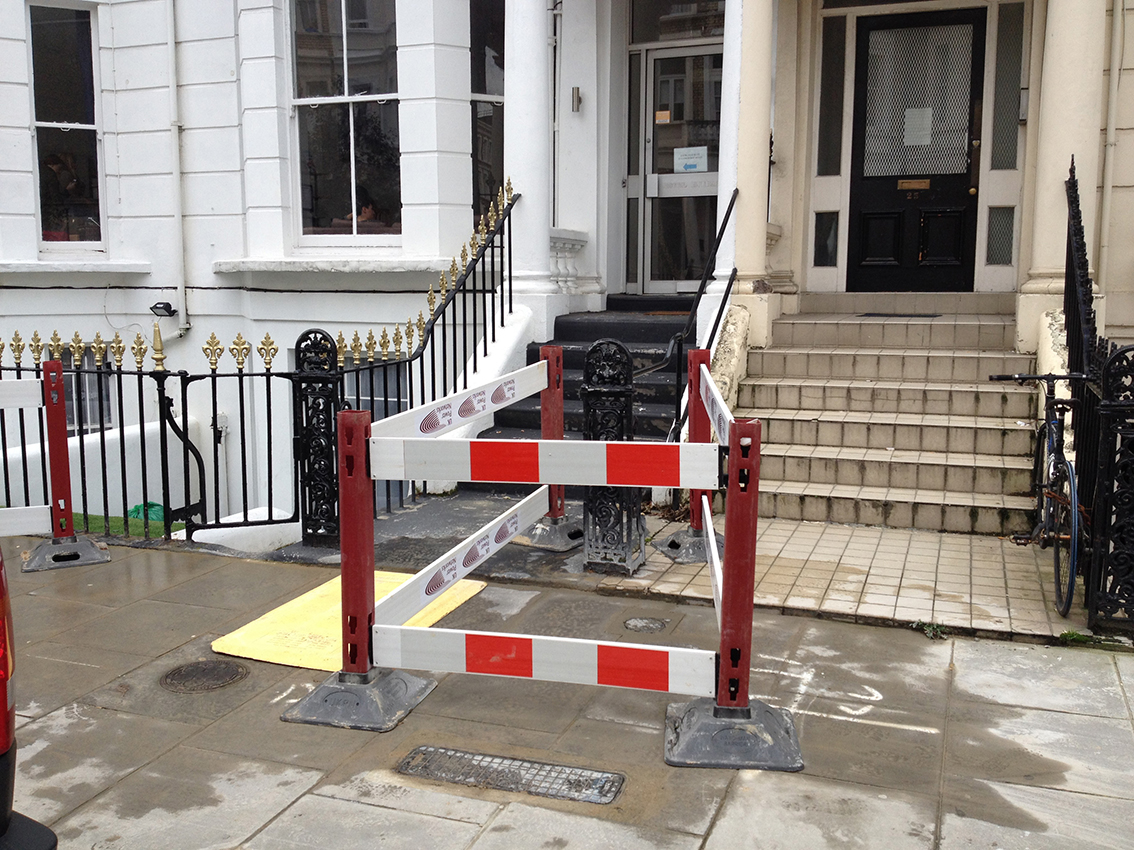 Trench Covers
Load Rating
The Tricel trench covers are designed to cover excavations up to the following loadings in the case of a trench:
1220 x 800 = Load rating: 3.5 tonne vehicle loading over a 700mm trench
1080 x 1080 = Load rating: 3.5 tonne vehicle loading over a 500mm trench
1600 x 1220 = Load rating: 3.5 tonne vehicle loading over a 900mm trench
Product weight
1220 x 800 = 13.5kg
1080 x 1080 = 17kg
1600 x 1220 = 27kg
Product composition
Constructed from SMC, the Tricel Trench covers are designed to be tough, lightweight, durable and safe with an easy to clean system as an alternative to heavy steel sheets.
Benefits of Tricel Trench Covers
The Trench cover is available in a range of colours with moulded in logos to match your corporate identity. As we manufacture the SMC compound in-house, smaller quantities are available to order.
Manufactured from SMC glass reinforced plastic

High strength to weight ratio

Non trip – 3mm leading edge

High non-slip surface, even when wet

Light vehicular access to private driveways is easily maintained

Raised central apex creating four upwardly sloping triangular surface panels to allow for water drainage

Improved public relations (smart appearance and high safety levels)

Easy to clean and maintain

Safe working load over a trench for a single tyre footprint

The products have no scrap value thus eliminating on-site theft problems

Product neither warps nor delaminates in adverse weather conditions

Can be manufactured with permanent corporate logos

Reflective markings available on certain models, make them quite simply the safest products available on the market

Exceeds HSE slip resistance

National grid specification for footway boards, ramps and road plates

Shock resistant
Call us today to discuss your project
Download brochure for more information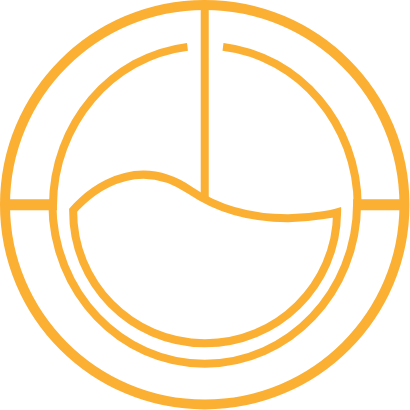 SMC
A strong, durable and lightweight material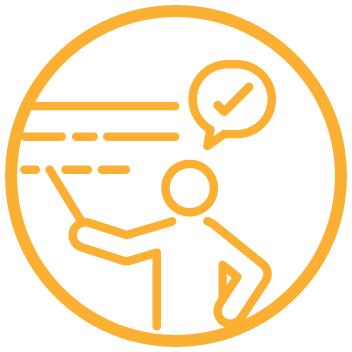 Expertise
A professional team with extensive experience

Cost-effective
Economical solutions for numerous products
Tricel (Gloucester) Limited.
Fox House, Stonedale Road, Stonehouse, Gloucester, GL10 3SA, United Kingdom
Tel: +44 (0)1453 791 616