Safeguarding Traffic Flow during Road Works.
Constructed from GRP the regular road plate and modular road plate are designed as tough, lightweight, durable, and easy to clean systems.
The Tricel road plates are also approved by Transco, most local authorities and utility companies.
Therefore, Tricel's safety products are a highly cost effective solution to site safety and access, and are fully compliant with UK & European Legislation.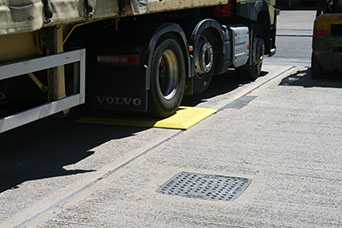 Road Plate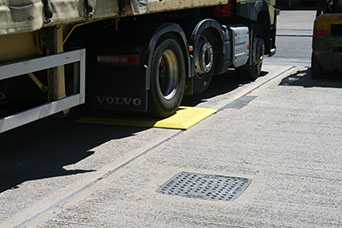 Product description
The road plate has been designed to provide a safe means of maintaining traffic flow, during excavation work on roads, where reinstatement of the excavation would be inappropriate at that time. The product is designed to allow the passage of most vehicles including HGVs up to the normal weight restrictions. It is important that the recommended installation procedures are followed to ensure both safety and correct usage.
Our road plate measures 1400mm x 1200mm and weighs 47kg.
It is designed to cover trench excavations of up to 700 mm.
Road Plate Benefits
Lightweight, easy to lift and install by two persons
Capable of safely supporting a load of 44 tonne vehicle loading over a 900mm trench
Manufactured from glass reinforced plastic, the products have no scrap value thus eliminating on-site theft problems
The product neither warps or desalinates in adverse weather conditions
High non-slip surface – even when wet
Improved Public relations (smart appearance & high safety levels)
Anchor pins are available for use with bitumen and concrete surfaces
Easy to clean and maintain
PlateSafe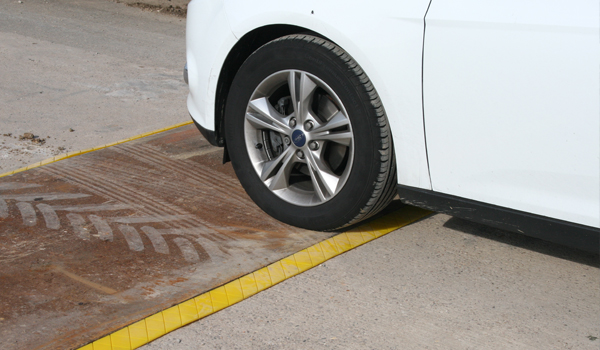 Product description
PlateSafe is designed to work in conjunction with metal road plates. Its robust composition works to secure metal road plates, thus reducing noise. This in turn, enhances the user-friendliness of the plates and makes them safer.
It is suitable for use in most weather conditions including rain, heat and frost.
PlateSafe Benefits
High visibility yellow colouring highlights the road plates so motorists are aware of the plate thereby reducing vehicle speeds on approach to the plate
More friendlytowards motorbikes and bicycles
Dramatically reduces the noise generated from traffic crossing the road plate with less noise from impact
Helps hold the road plate in place when anchored using Tricel fixing pins
Re-useable
No waste
Replaces the need to use temp tar
No clean-up costs
No expensive disposal costs
Fully recyclable product
Suitable to use in all weather conditions, wet, heat and frost
Tricel manufactures tough, lightweight, durable and easy to clean road plates that are capable of safely support vehicles up to 44 tonnes. Fully compliant with UK & European Legislation.
Get in touch to discuss your requirements.
Download brochures for more information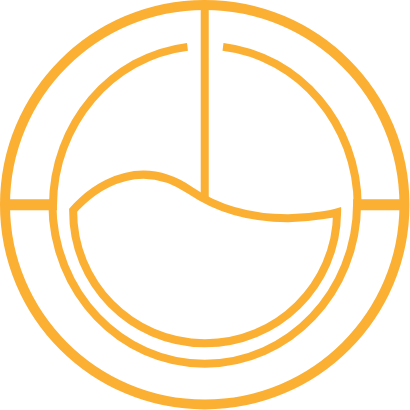 SMC
A strong, durable and lightweight material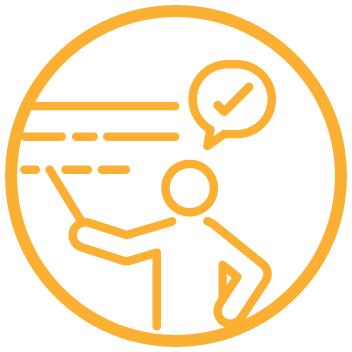 Expertise
A professional team with extensive experience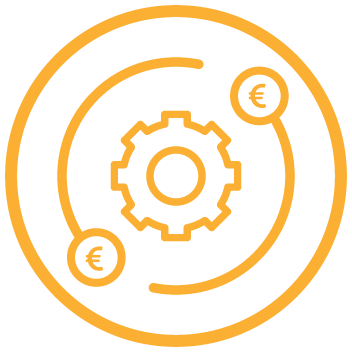 Cost-effective
Economical solutions for numerous products
Tricel (Gloucester) Limited.
Fox House, Stonedale Road, Stonehouse, Gloucester, GL10 3SA, United Kingdom
Tel: +44 (0)1453 791 616