The most advanced temporary traffic calming system currently available. Improve the safety of both your workforce and members of the public by providing a visual and audible speed warning stimulus. 
RoadQuake Temporary Rumble Strips
RoadQuake is a highly visible system that has been designed as a driver alert system.
The secret behind the success of RoadQuake is its unique ability to alert distracted drivers to changes in road layouts by way of sight, sound and vibration.
It has been designed for use around highway work zones to assist in alerting distracted drivers and creating a safer work environment for road workers and other road users.
It can help reduce speeds when deployed correctly by over 20%.
See below the specifications and a video of the RoadQuake in use. You can also read the case study of the RoadQuake portable rumble strips on the A9 carriageway between Peth and Inverness, Scotland.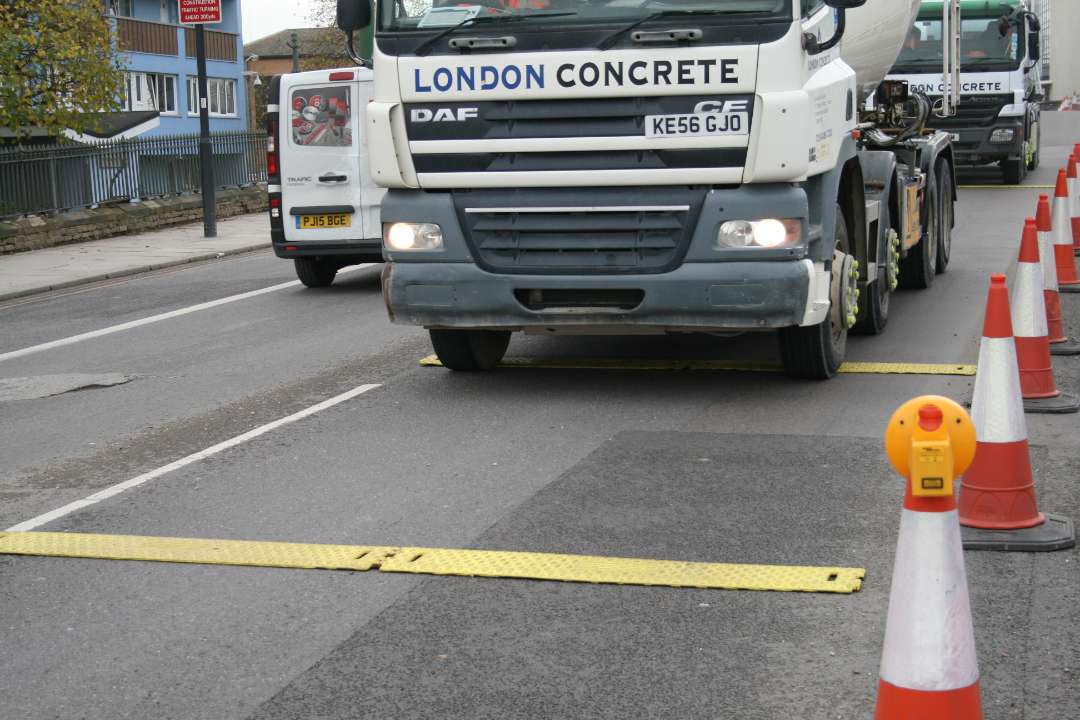 RoadQuake Temporary Rumble Strips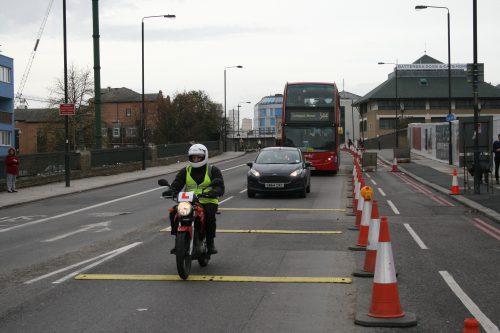 Temporary rumble strips ideal for short term roadworks
Rigorously tested by both TFL and Durham Constabulary proving suitability for both wet and dry conditions
Approved and tested by Transport Scotland and Police Scotland
Constructed using a high visibility yellow pigment safety colouring
A crew of two can deploy or remove in minutes
Automobile, cycle and motorcycle friendly
Recommended for roadways with posted speed limits of 70mph or less
Suitable for use with temporary traffic lights
Specifications
300mm wide & 20mm thick. Each strip generates equal, or higher, levels of sound and vibration as milled/ glued down strips
3.3 meters long & 300mm wide. Each rumble strip covers an entire lane
3-year product life under normal conditions
A non-slip textured surface keeps strips firmly in place
Portable
No nails or glue needed, no clean up required
Easy to lift, manoeuvre and carry
Perfect where work zones alter daily
Stores flat, ideal when space is limited
Ideal for
Maintenance Departments
General contractors
Traffic Engineers & Designers
Traffic control
Paving operations
RoadQuake Temporary Rumble Strips
Tricel manufactures temporary speed control solutions such as rumble strips to create a safer work environment for road workers. Fully compliant with UK & European Legislation.
Get in touch to discuss your requirements.
Download brochure for more information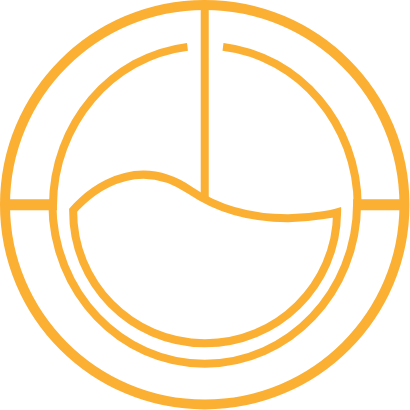 SMC
A strong, durable and lightweight material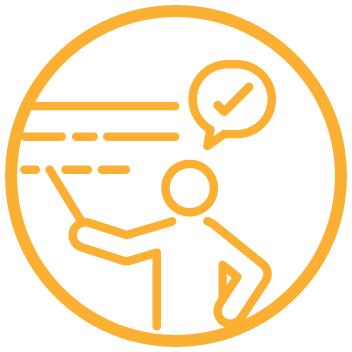 Expertise
A professional team with extensive experience

Cost-effective
Economical solutions for numerous products
Tricel (Gloucester) Limited.
Fox House, Stonedale Road, Stonehouse, Gloucester, GL10 3SA, United Kingdom
Tel: +44 (0)1453 791 616