Tricel are the leading road safety manufacturers in the UK. We produce a full range of road safety products for every single of your needs: kerb ramps, trench covers, road plates, rumble strips and pins.
Best Road Safety Manufacturers in the UK
Our road safety products are produced from SMC (Sheet Moulding Compound). SMC is a high strength fibre reinforced sheet moulding composite. The material consists primarily of a thermosetting resin, glass fibres, and filler material, which when combined create an ultra-strong moulding facilitator.
Therefore, products made out of this material are high impact and weather resistant, while remaining extremely durable and lightweight.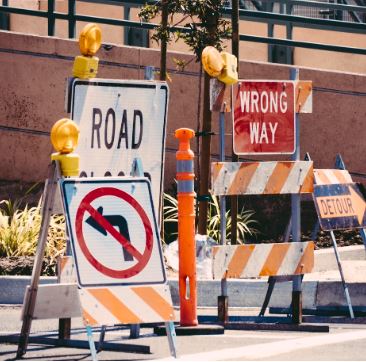 Tricel, a guarantee of quality
Developed and perfected over many years in the industry, the Tricel range of products are highly versatile and can be used for a variety of applications: roadworks, sport events, concerts, etc.
As the leading UK road safety manufacturers, we provide high-quality products that protect both pedestrians and your workforce during construction projects on public roads.
Furthermore, Tricel road safety products are fully certified and compliant with European and British standards and often used by government agencies and utility companies.
Tricel (Gloucester) also excel in the manufacturing of composite products, supplying leading manufacturers in the construction, automotive, rail, defence, aeronautical, civil and road safety sectors. Moreover, Tricel are also a leading provider of wastewater treatment solutions, supplying septic tanks, secondary and tertiary sewage treatment plants as well as pumping stations throughout the UK.
Tricel, a large range of reliable road safety products
Tricel's full range of products includes:
Most of our road safety products can be customised to match your corporate identity if required. Available in a range of colours and your logo can be moulded in.
Finally, your purchased items are dispatched to your address within a few days only. You can place an order via our chat, our email, our phone number or online by filling in our contact form. View wide range of road safety products
View full range of Road Safety products available from Tricel. Including: Kerb Master, Trench Covers, RoadQuake, Roadplate and Insulated Pins
Get in touch to discuss your project.
Contact us and request a bespoke quotation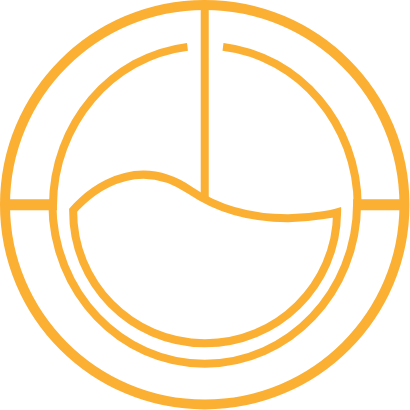 SMC
A strong, durable and lightweight material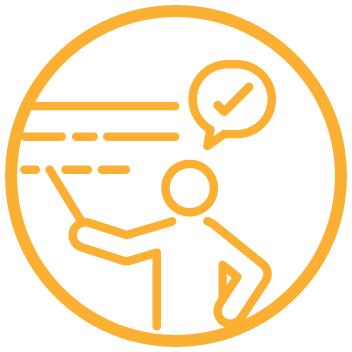 Expertise
A professional team with extensive experience

Cost-effective
Economical solutions for numerous products
Tricel (Gloucester) Limited.
Fox House, Stonedale Road, Stonehouse, Gloucester, GL10 3SA, United Kingdom
Tel: +44 (0)1453 791 616